There are many reasons to peel tomatoes. Some people don't like the taste, some people don't like the feeling of it and some of them cannot digest tomatoes. Today I am going to show you some simple steps on how to peel tomatoes.
How to peel Tomatoes
Wash the tomatoes and remove the green thing from them.
Use a small and sharp knife to cut the tomatoes skin like a plus sign.
Do not cut the tomatoes too deep otherwise it will destroy them.
Add water in a hot pan and put the tomatoes to boil for approximately 15 minutes (counting the time after putting the pan on heat. If the water is already boiling, it wont take more than 5 minutes).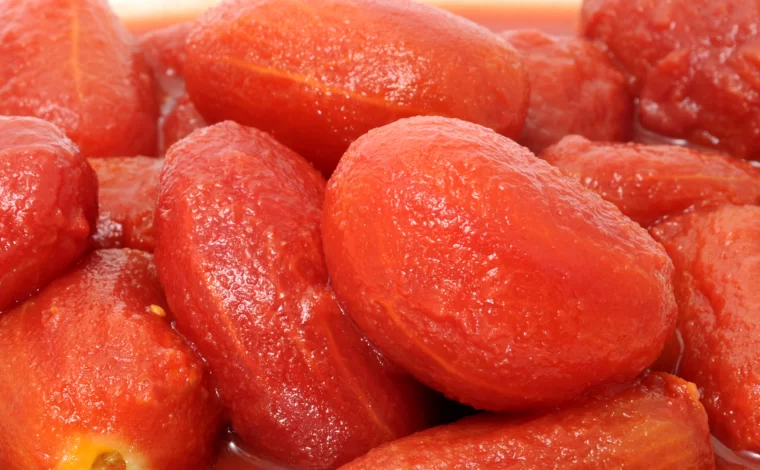 After 15 minutes you will notice that the skin is very loose. Put the tomatoes in cold water and start removing the skin from them. Peeling the tomatoes also gives the red sauce a better taste.