Fox and the Knife, located in Boston South End, debuted early in February 2019. The whole restaurant is managed by all-female team lead by the chef, Karen Akunowicz. Karen is one of the most highly rated chefs in Boston. On her highlights, you can see that she was the head chef for 7 years at Mayers+Chang. Karen was also an alum of Oleana, one of my favorite Restaurants in Cambridge. But what makes Fox and the Knife so special?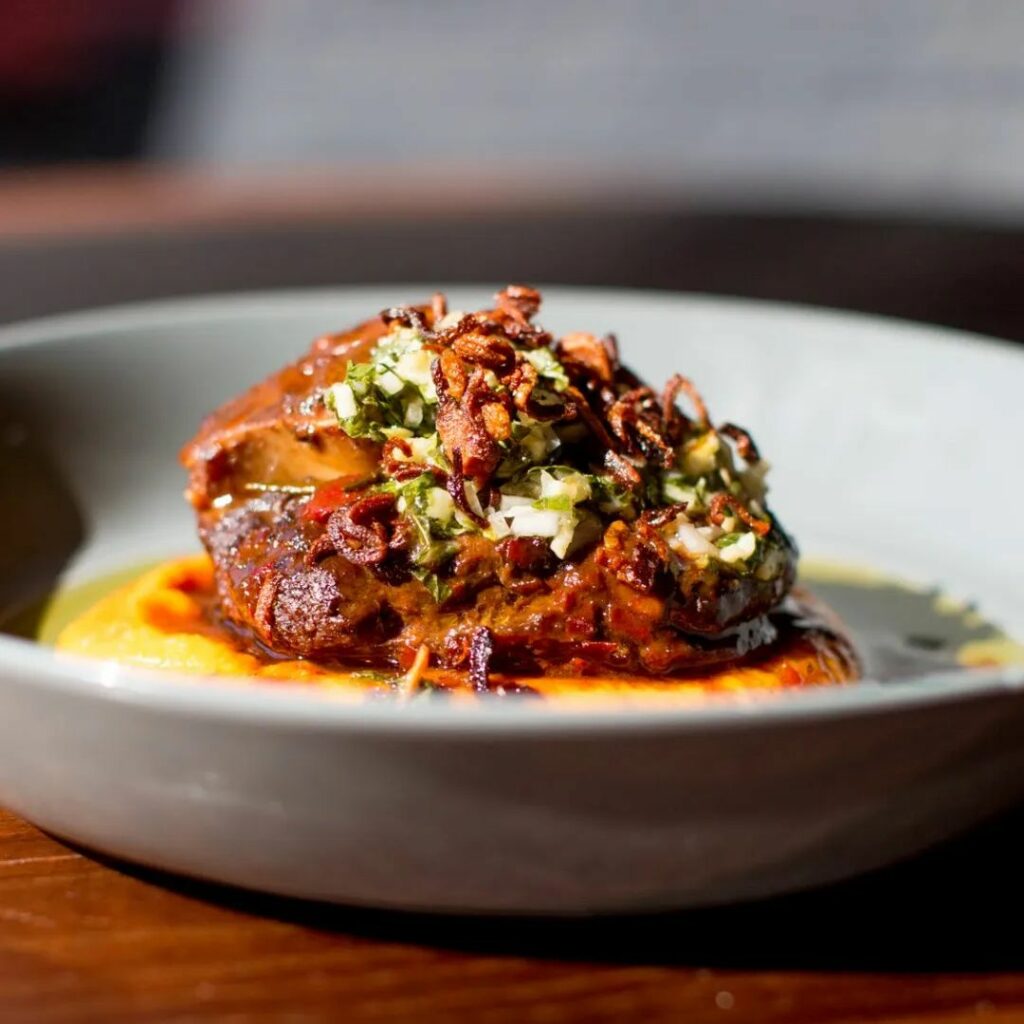 The Menu at Fox and the Knife
One of the key factors on which you can tell how good a restaurant is, is by checking how long their menu is. Correct me if I am wrong but every-time I have gone to a restaurant with a 'book' as a menu, I have always been disappointed. Fox and the Knife's Menu is just a single page. The menu is divided into 5 courses; Aperitivo, Pane, Antipasti, Primi, Secondi. The desserts change every night so the server will be able to tell you what desserts they have that night.
Limited choices always bring better quality food. Put it this way, lets say we have 2 restaurants, A and B. A only has 5 dishes listed in their menu but B has 30. For A it is much easier to maintain good quality food because their ingredients are always moving, and the chefs are cooking pretty much the same thing over an over.
The menu is a little pricey. When I was there, I paid around 100$ per person ($200 in total), including all the food below, 2 desserts and 2 glasses of wine. I do think though, that for the quality you get, the menu if perfectly priced. It is very hard to get such great quality food, in a South End Boston Restaurant nowadays. You should at least consider going to this restaurant, once in 2020.
The Food at Fox and the Knife
Fox and the Knife is an Italian inspired restaurant, representing a welcoming pasta apperitivo bar and an incredible selection of Wine. When I was there, I ordered (ranked favorite to least-favorite):
Focaccia
Mafaldine AI Funghi
Bietola & Burrata
Orecchiette Cime Di Rape
Gnoccho Fritto Mortadella
Harissa Braised Agnello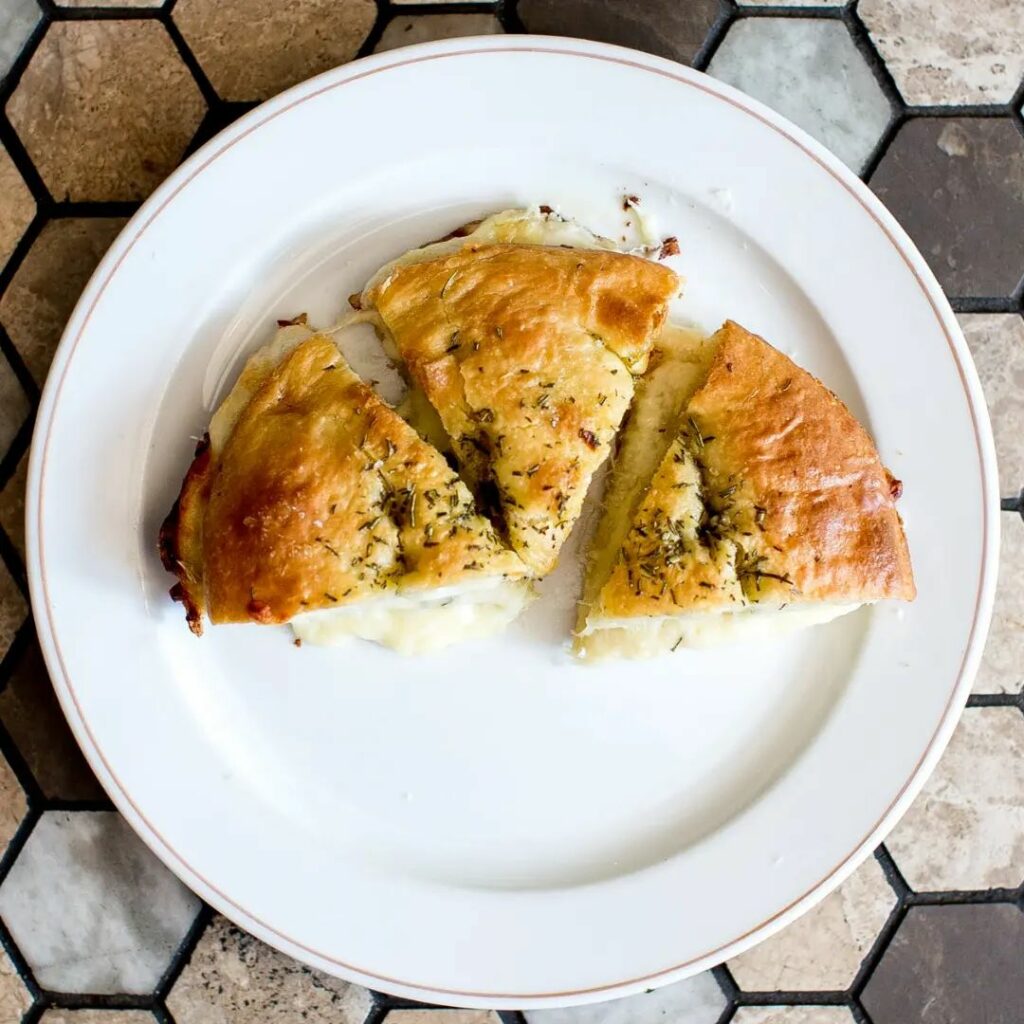 The Focaccia is TO DIE FOR. I know that, every time I will go there, I will have to order it. This opinion might be biased, because I love bread so much or you can view it as, I have eaten so much bread in my life, I would be the perfect judge to it. Karen's Focaccia is filled with Taleggio cheese and topped with crashed Rosemary.
Mafaldine AI Funghi was also one of my favorite dishes there. I used to be a huge fan of Tagliatelle but I think my new favorite pasta is Mafaldine. At Fox and the Knife, they have their own Mafaldine making machine. All their pasta is fresh and made on the spot. The wild mushrooms give the pasta an incredible taste and flavor.
Please go and find someone that didn't like Bietola & Burrata. This dish is soooo refreshing. I loved the crunchy touch that fried scallions gave to the salad.
The desserts change every night. During the night we were there, we ordered the Chocolate Olive Oil cake and the Passion Fruit Pannacotta. The Chocolate Olive Oil cake is so light, fluffy and delicious, I was about to order a second one.
The Atmosphere
As Karen has said before, Fox and the Knife is not the biggest or fanciest restaurant. They didn't have a big budget to open so most of the work done, was done by her team which ended up being a labor of love. I think people nowadays, do not care how fancy a restaurant is, as long as it makes them feel cosy and welcome. And this is exactly what Fox and the Knife is. It's one of the restaurants that gave me the warmest welcoming. Another thing to mention is that, during those hours I was there, I completely forgot I was in Boston. The vibe of the restaurant is just different from any other place, different in a good way.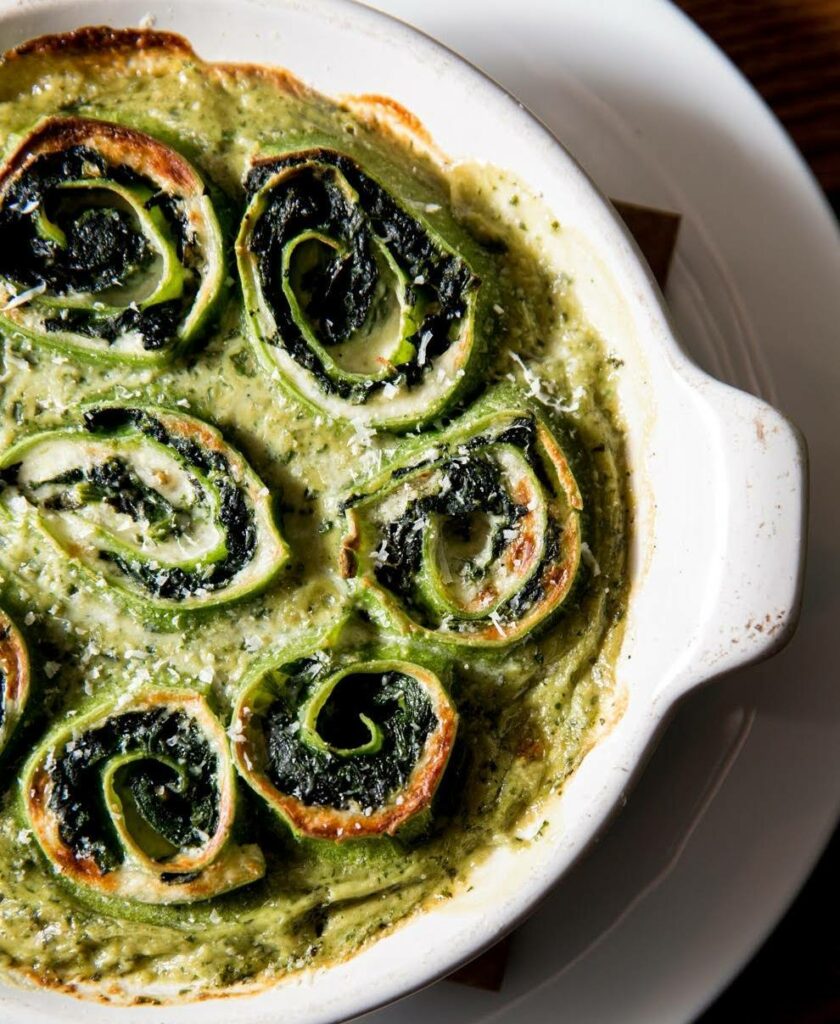 The Service at Fox and the Knife
I feel so bad that I don't remember the name of our server. I can only say, it was one of the best services I have received recently. Our server was so well-informed and kind. She was capable of answering all the questions we asked, including her expertise in wine. Since I am so ignorant when it comes to Italian Wine, she was able to recommend a glass that is the closets to a Cabernet.
In Conclusion
Fox and the Knife should definitely be on your list on the next restaurants to try in Boston. Modern Cuisine, Delicious Food, Amazing Atmosphere, Incredible Service, what else do you need? One thing that needs to be mentioned is that, if you are going on a weekend, you must make a reservation. It is very hard to get a table, unless you have a reservation. If you forgot to make a reservation, make sure to call the restaurant and ask to see what the wait is.
Tips
Order Focaccia, Mafaldine AI Funghi and Bietola & Burrata.
Always make a reservation for best experience.
If you are not familiar with Italian wines, ask the server to recommend something closets to your taste. You can also try the wines before you order them.
Stay Foxy
If you have any questions, please leave a comment below and I will try to answer as soon as possible.
Here is another Review of Terra, Boston.